WINDAY 2020 : THE WOMEN INVESTMENT FORUM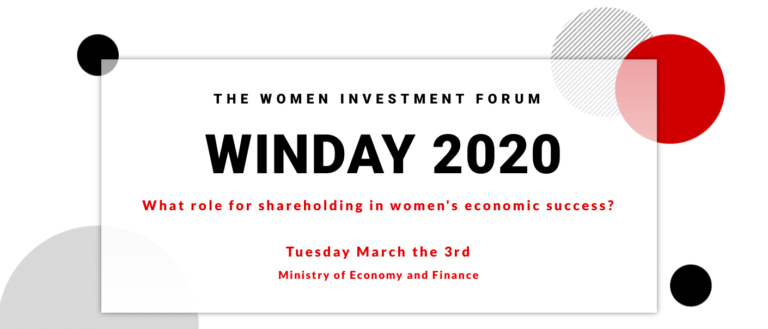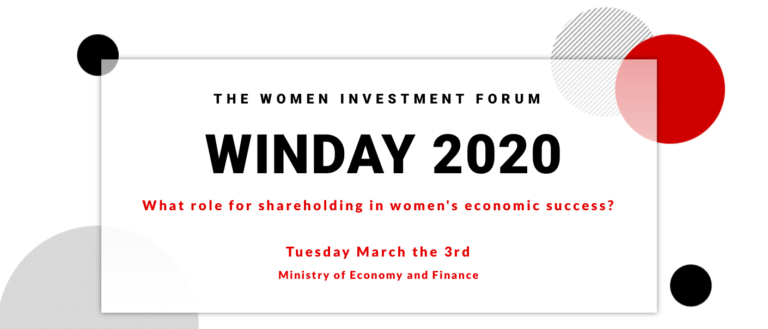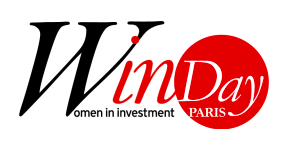 The 3rd edition of the Women's Investment Forum was held on March 3, 2020 at Bercy
Femmes Business Angels organised the 3rd Winday, a women's investment forum, on 3 March 2020 with the support of BNP Paribas Private Bank. The forum was held at the Ministry of Economy and Finance.
Numerous speeches and actions were aimed at promoting the place of women in the economy. Nowadays women are at heart of many public and private policy projects : entrepreneurship and access to financing, careers in technology and digital, quotas in executive committees. Incubators and accelerators have multiplied in french regions to encourage female entrepreneurship. Financial institutions, banks, insurance companies, asset managers and private equity funds are recruiting more female coworkers and projects leaders. 
However women's investment and shareholding are forgotten. Women's private money management is an intimate matter and still faces many cultural barriers. The subject is regarded as technical, even a little taboo, and it is rarely talked about. Women are not encouraged to become actors in this field.
Indeed, women can play an important role in creating and preserving value in the economic chain, whether as investors in start-ups, shareholders in listed or unlisted companies, directors or operational managers of small and large companies that they have created or taken over as major shareholders.
Women Business Angels are one example. At the heart of innovative challenges, they invest with a taste for risk and success without fear of failure in all sectors of the economy. By giving an important place to gender diversity in their investment criteria, they actively support female entrepreneurship but above all women's investment. The third edition of the WINDAY forum encourages women to become actors of their personal financial autonomy and to invest in the productive economy, as shareholders.